Posted by Chadkirk
On 12th March 2019
Every profession requires certain characteristics and qualities, and, despite what people may think, it's no different for delivery drivers. It's a job everyone thinks they can do and questions the complexity of it, but in actual fact, there's a lot more to the position than what meets the eye.

Right now, there's a huge amount of unfilled driving roles on the job market, and with online shopping growing at an extremely fast rate, we can only expect this number to increase. With this in mind, combined with an already concerning skills shortages in logistics, it's never been more important to promote careers in transport, in particularly to young people.
If you enjoy a life on the open road, seeing different places and meeting new people, a career as a delivery driver could be perfect for you. So, what does it take to succeed in this position? Whether it's driving a van, an 18 tonne lorry or an artic, we've listed 10 characteristics below that make a great delivery driver.
1.Drive Like a Pro
Let's start with the basics. Being a delivery driver obviously comes with a lot of driving, and therefore you need to know what you're doing when you get behind the wheel of a car, van or lorry. Most of your working week will be spent out on the road, so as well as knowing what to do driving wise, you need to enjoy it. You will be covering large distances, so being able to concentrate at all times is crucial.
And, it goes without saying, you need a clean driving record and the correct licence for the type of vehicle you will be driving.
2. Customer Relations
You're the face of the company. You're the ones meeting the customers on a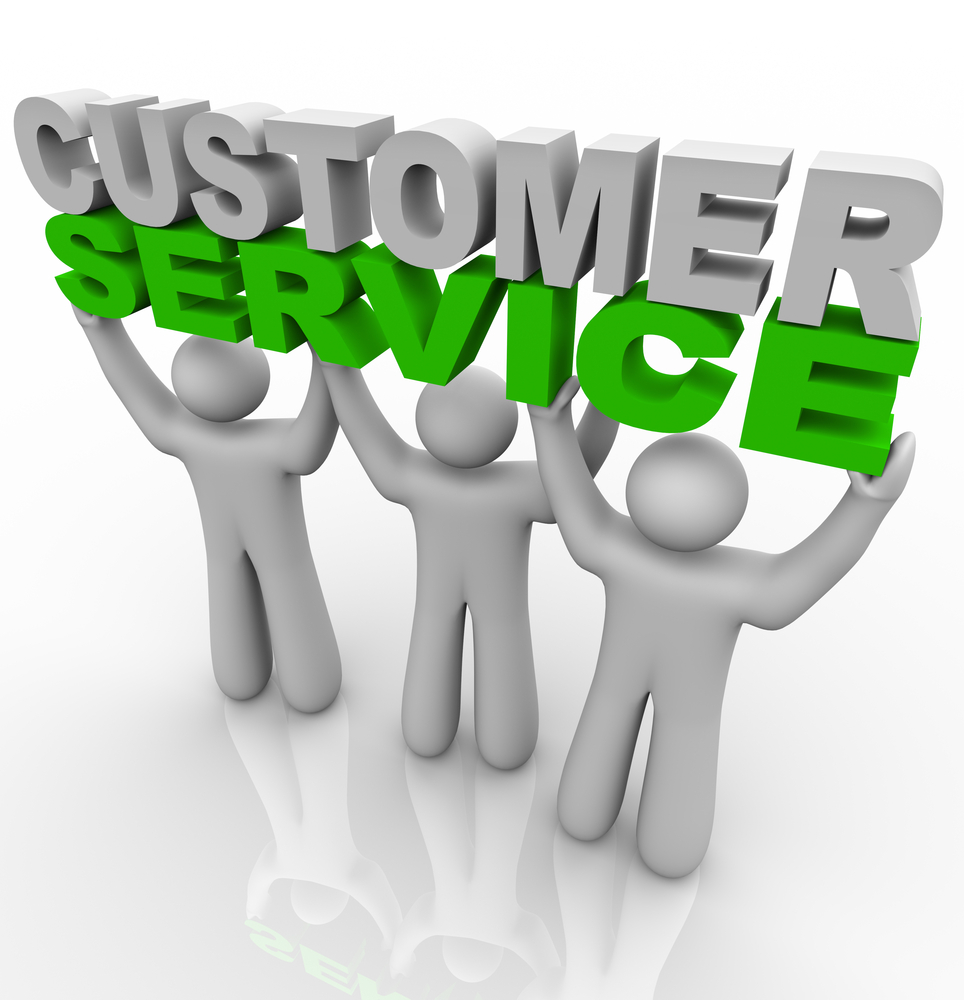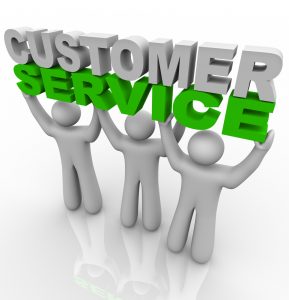 daily basis, and therefore you must have excellent customer service skills when dealing with those who are shipping the goods or those receiving them. As one of the UK's leading haulage companies, our drivers can be exposed to a variety of people and brands, therefore being polite and helpful can go a long way and could lead to further jobs with a customer.

3. Good Communication
Being a good communicator is an essential skill too, whether it's verbally on the phone to customers or in writing. There can be a fair bit of paperwork involved in most delivery jobs and drivers are required to fill out all forms and notes accurately. Liaising with the transport office and other drivers is also required on a regular basis.
4. Reliability (timeliness)
Whatever you are transporting, there is always someone relying on you to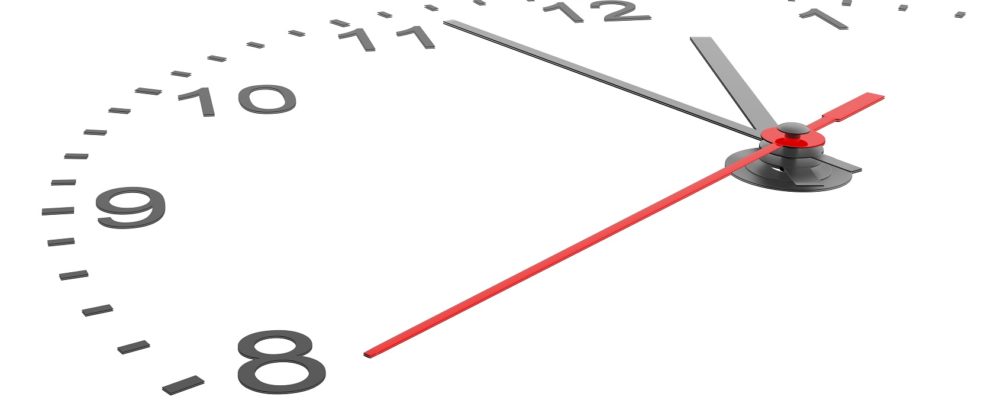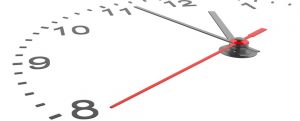 make that delivery, and usually, for a specific time. Punctuality is extremely important and it is your responsibility your load is delivered at the time requested by the customer. Companies have schedules and meeting them comes down to the driver's timely performance.
5. Honesty and Integrity
In any job you must be honest and integral, but this is particularly important in a driving job. While you'll be out on the road on your own a lot, giving you a sense of freedom, the transport operator must trust you to comply with relevant rules and regulations – even when no one is watching.

. Flexibility
This is not a 9 to 5 job. Delivery drivers need to be flexible in order for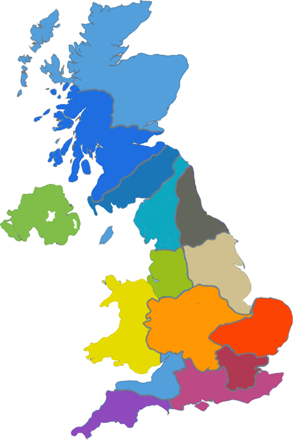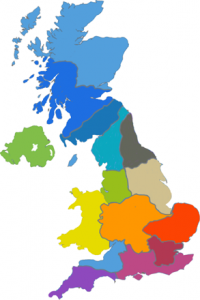 operators to meet customer requirements. As well as having long working days, you will also need to adapt to different situations. Jobs can come in at whatever time of the day, and while one minute you think you're going home, you could be needed to go up to Scotland the next. At Chadkirk Transport, we specialise in having a 24/7 national same day service, and therefore you must be willing to go anywhere in the UK at short notice.

7. Self-Dependent
Using your initiative is a highly important characteristic a delivery driver needs. Problem solving and tackling issues on your own is part your daily requirements and you cannot always rely on the transport office to help. Knowing the regulations on driver hours and breaks should be second nature and you should be able to make decisions independently to ensure you deliver goods as efficiently and effectively as possible. You also need to be able to handle long stretches of time alone.

8. Fitness
People sometimes don't realise the overall physical activities delivery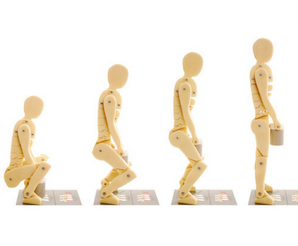 drivers endure. Not everything can be taken off with a forklift, making manual handling an absolute necessity for certain shipments, especially in same day haulage. Drivers must be physically fit and able to load and unload consignments of all shapes and sizes.

9. Basic Mechanical Skills
Both van and truck drivers should have basic knowledge of how the vehicle they're driving operates and be able to perform minor repairs like changing a light bulb. The more you learn about mechanics the better to ensure your vehicle is safe for yourself and other road users.

10. Safety
Safety is one of the biggest responsibilities that comes with this role, in particular a HGV driver. From the way you load your vehicle to the way you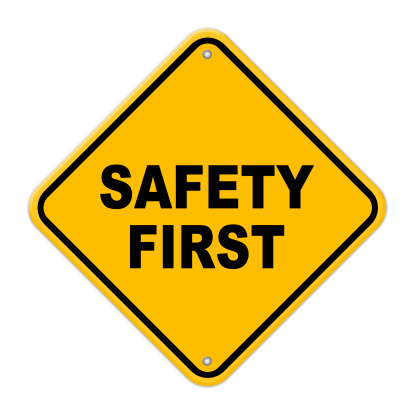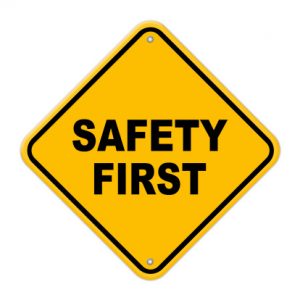 drive, other people's lives depend on you being safety cautious. You can be exposed to various goods, including ones that are awkward to load and ones that are extremely heavy, and it's your job to ensure you get the cargo from the collection point to delivery with as little risk as possible with regards to accident or penalties. Operators and other road users cannot afford for delivery drivers to not have a safety mindset.

Are you interested in becoming a delivery driver and think you have the above attributes? At Chadkirk Transport, we welcome all applicants, even if you have no experience at all. In fact, the majority of our drivers have moved up the ranks and we've trained them to be in the positions they are now.
If you're interested in joining our team, please click here to find out how to apply: https://www.chadkirktransport.co.uk/work-with-us/